PhD student Monika Wikarská takes second place in BUT Entrepreneurship Award
The second place in BUT Entrepreneurship Award competition went to Monika Wikarská, a student of the Faculty of Chemistry, who designs and produces effective Wikarska cosmetics in symbiosis with nature. Her snow deodorant without aluminium, silicones and parabens just works! During the third round, she presented four more products and found out that the foundation of success in her business is a functioning team that will shape the next steps in development. The evaluation committee, made up of representatives from BUT and JIC, particularly appreciated the concept itself and its potential, and evaluated and praised the turnover and real sales data over the past period.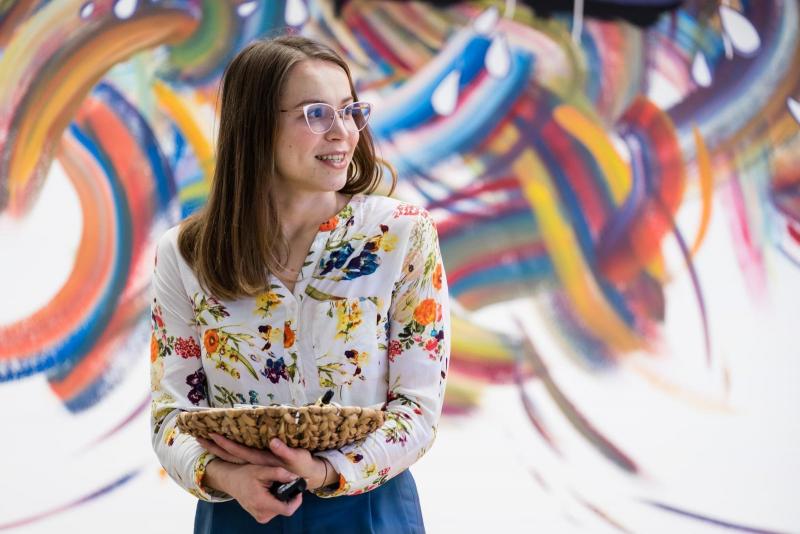 The first place went to Pavel Šafl from FEEC and his OMG Robotics. BUT Entrepreneurship Award competition was held for the third time and all students of bachelor's, master's and doctoral programmes are welcome to participate. Its aim is to support students in the development and implementation of their entrepreneurial ideas. The fourth edition of the competition is currently being prepared. The registration will open in spring 2023.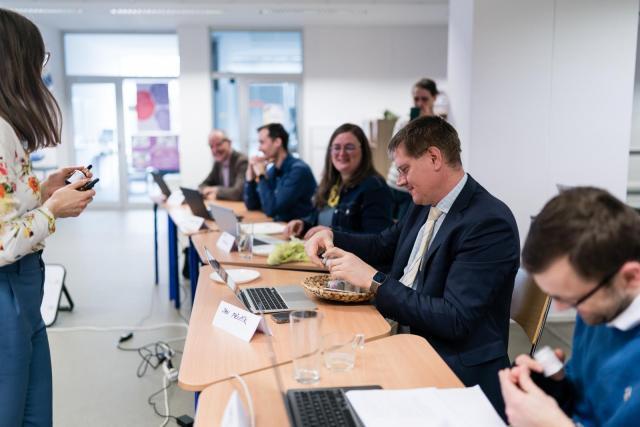 More about the competition


---