Summer school: Water Management & Technologies, August 28 – September 8, 2023
The protection of water and its resources is one of the fundamental pillars of sustainability. As a result of human activity, substances with various adverse effects, not only on non-target organisms but possibly entire ecosystems, enter the rivers, seas and other water bodies. The understanding of the seriousness of the pollution of water resources and the possibilities of technological development leads to increasing demands for sufficient treatment and purification of wastewater.
Our summer school consists of two parts: online and physical. This blended form enables you to cover a comprehensive range of topics and theoretical preparation before you go to the lab and apply new knowledge and techniques in practice.

PROGRAMME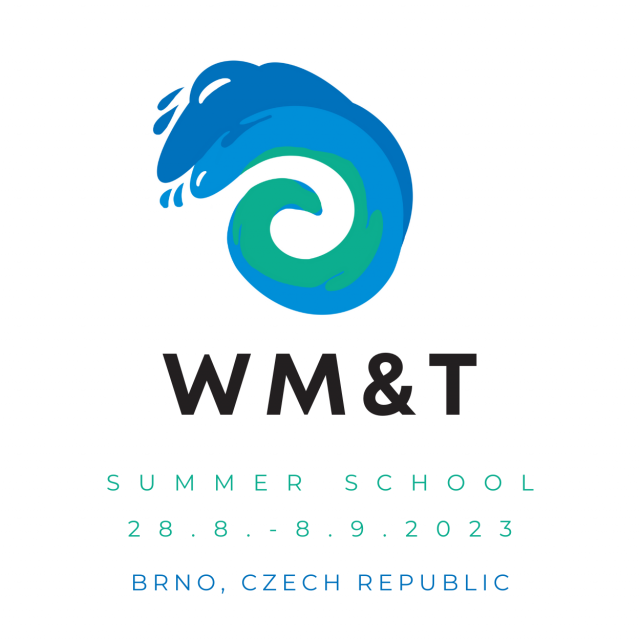 Within the online part, you will learn the basics of water science, focusing on the complexity of water issues: from hydrochemistry to environmental sampling, hydrobiology to ecotoxicology.
During the second week, you join us in Brno. Not only that we will take you to our laboratories, but also outside to sample water in Brno Reservoir or explore the wastewater treatment plant in Modřice.
You will eventually use what you learn in the project that will be the final output of your participation in summer school.
Join us for the summer school focused on water management and technologies, and participate in exciting lectures with experts from the field, laboratory exercises and excursions. Moreover, enjoy the end of the summer in the most beautiful student city in the Czech Republic. We are looking forward to seeing you in September 2023!

MORE INFO – SUMMER SCHOOL
---