Circular clothing by Nilmore allows repeated use of textile fibres
A revolution in the textile industry. That is what some people say about Nilmore, a brand that has recently launched a collection of circular clothing. The idea behind the brand is to reuse older pieces of clothing. The company will collect them from its customers, decompose them to the original material and produce new fibres for new clothes. Experts from the Faculty of Chemistry participated in the project by testing the circularity and zero-waste aspects of the process.
Mikuláš Hurta, the founder of a start-up based in Ostrava, Czech Republic, came up with a simple idea: to offer clothes without producing any waste. Such clothes would be continuously decomposed into raw fibre and used again to make new fabrics. "Ideally, we are aiming for zero-waste production," Mr Hurta confirms.
It has taken a lot of research and testing to make this idea come true. That was a task for a team from the Institute of Materials Chemistry, FCH BUT. "Nilmore provided us with material that simulated a final product: dyed and washed T-shirt. Then we tested how to turn that T-shirt again to virgin polymer, which would be processed into fibre and reused in the production process," explains Radek Přikryl, the head of the research group at FCH BUT.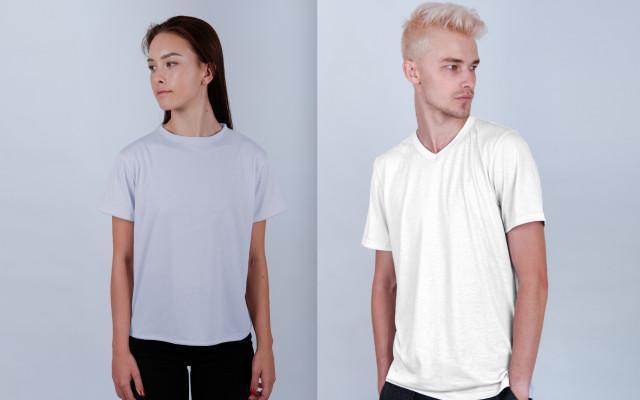 Nilmore's online shop now sells circular T-shirts and sweaters. When the product is damaged or, for some reason, the customer does not want to wear it anymore, they bring or send it back to the shop. Customers then get a discount for their next purchase, and Nilmore gets their material to recycle.
Radek Přikryl emphasises that even circular clothing is not 100% zero-waste. "Always there is some part of it that cannot be reused because we are not able to decompose polylactic acid to lactic acid completely. In fact, the waste is also generated during the recycling process." He also notes that if the large-scale production process is sustainable economically and energetically, it is definitely a right step forward, material-wise. The researchers and Nilmore have preliminary agreed upon further collaboration in this area.
According to Radek Přikryl, this is not the first time the institute dealt with the issue of PLA recycling: "We benefited from our previous experience with this topic. Recently, we had a bachelor's student who wrote about PLA fibres recycling, so for this research, we could build on something we had already done." He added that recycling plastics and bioplastics is one of the crucial topics within the institute. "For the past seven years, we have been interested in replacing conventional petroleum plastics with bioplastics in meaningful applications. During this process, we realized that bioplastics are not a universal solution, and we started to look into recycling options of various materials. We handle this issue in its complexity, and we welcome all opportunities for meaningful cooperation. We nicknamed our lab "The End of Life Cycle Lab". Referring to the life cycle of plastics, for the time being," he concludes with a smile.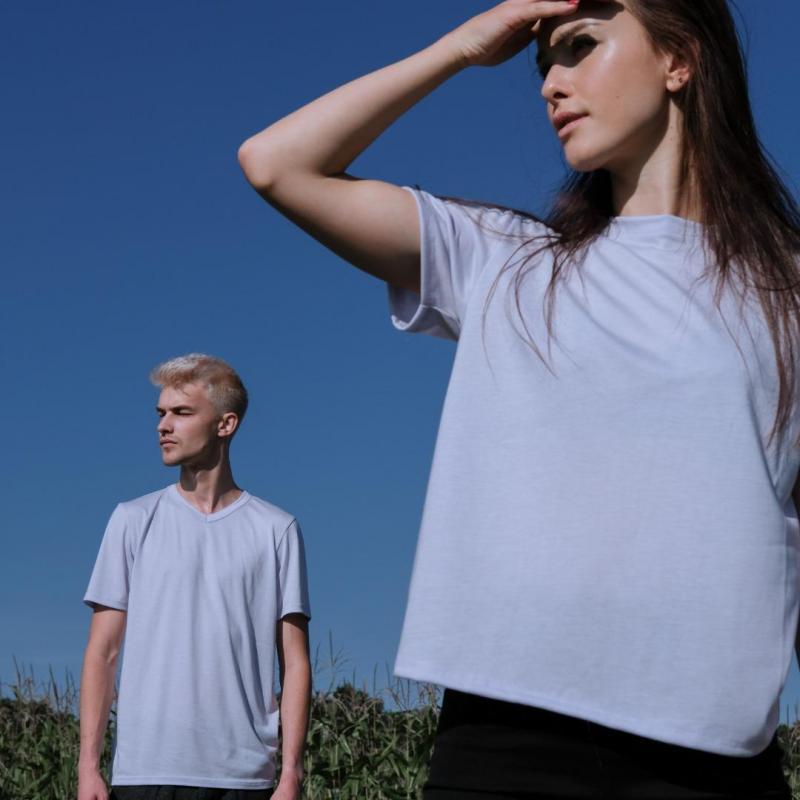 ---